We held our first evening taster events last week, meeting some great people & with excellent feedback.
Current market traders together with potential new ones networked together & even traded between each other!
Questions asked & answered covered were:
How to actually get onto a market?

How to make money & earn a profit?

How to market my stall?

How to encourage people to come to my stall?

What's the best way to display on my stall?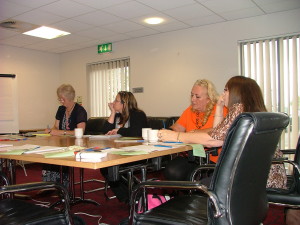 As one delegate said:
Hi Keeley
I just wanted you to know I really enjoyed your taster session and found you very enthusiastic and inspiring. Before coming to your event I felt that I only had a very expensive hobby and didn't know what to do about it, but after hearing you speak about the market so passionately, I also feel inspired.
Thank you.
Join us on our full one day training workshops during September 
Looking forward to meeting you there!